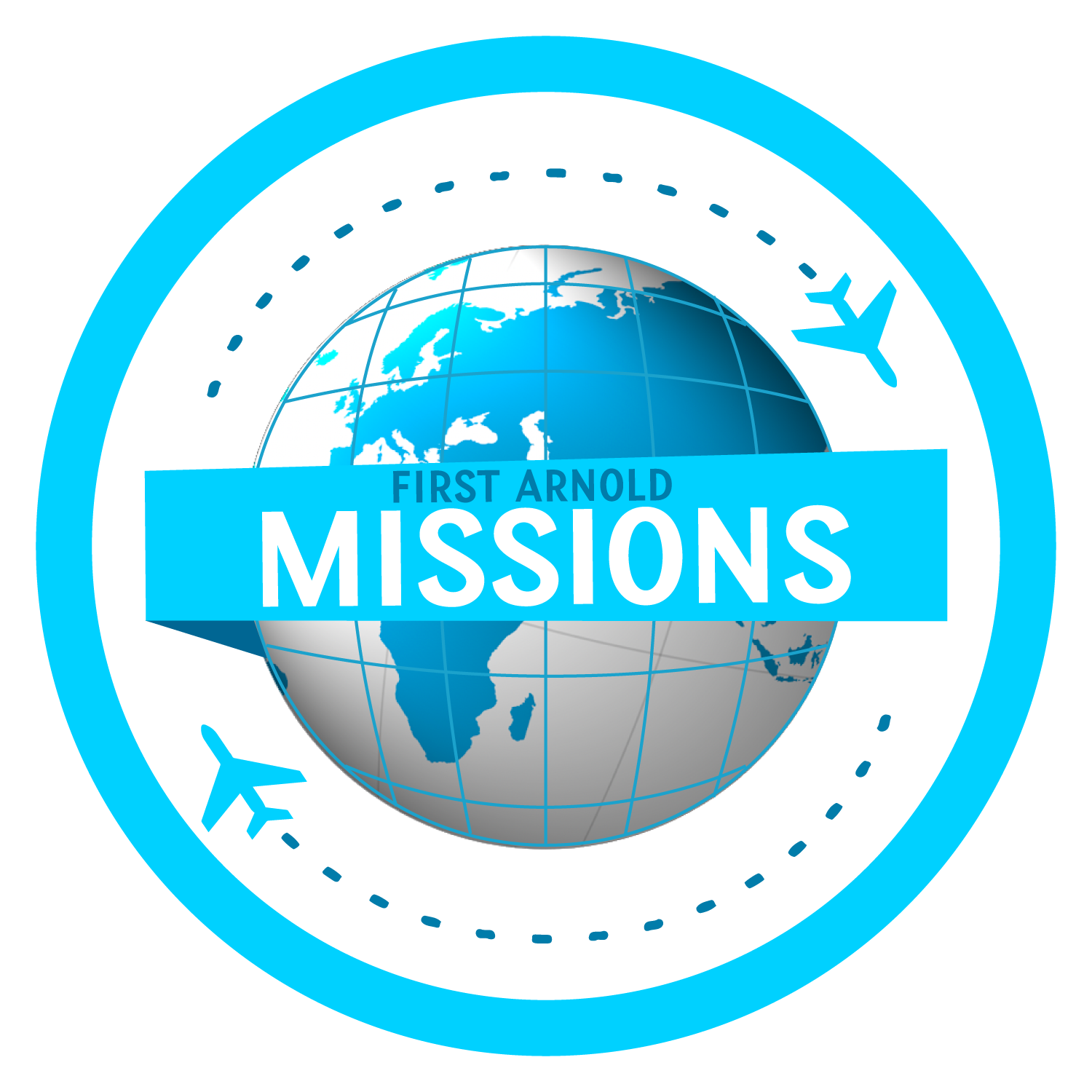 GOD'S INSTRUMENT TO REACH EVERY TRIBE, TONGUE, PEOPLE AND NATION IS THE CHURCH. HE GAVE HIS CHURCH A BEAUTIFULLY BALANCED COMMAND, THE GREAT COMMISSION.
THIS IS A CALL TO MAKE MUCH OF THE NAME OF JESUS BOTH NEAR AND FAR. THEREFORE, IT IS OUR PRAYER AND DESIRE TO TAKE HIM TO OUR NEIGHBORS AND TO THE NATIONS.
GOD HAS GIFTED EACH OF US UNIQUELY AND CALLED ALL OF US TO PLAY A PART IN THIS GREAT MISSION THROUGH PRAYING, GIVING AND GOING.