CHAT WITH US
VIEW THE WORSHIP GUIDE
TODAY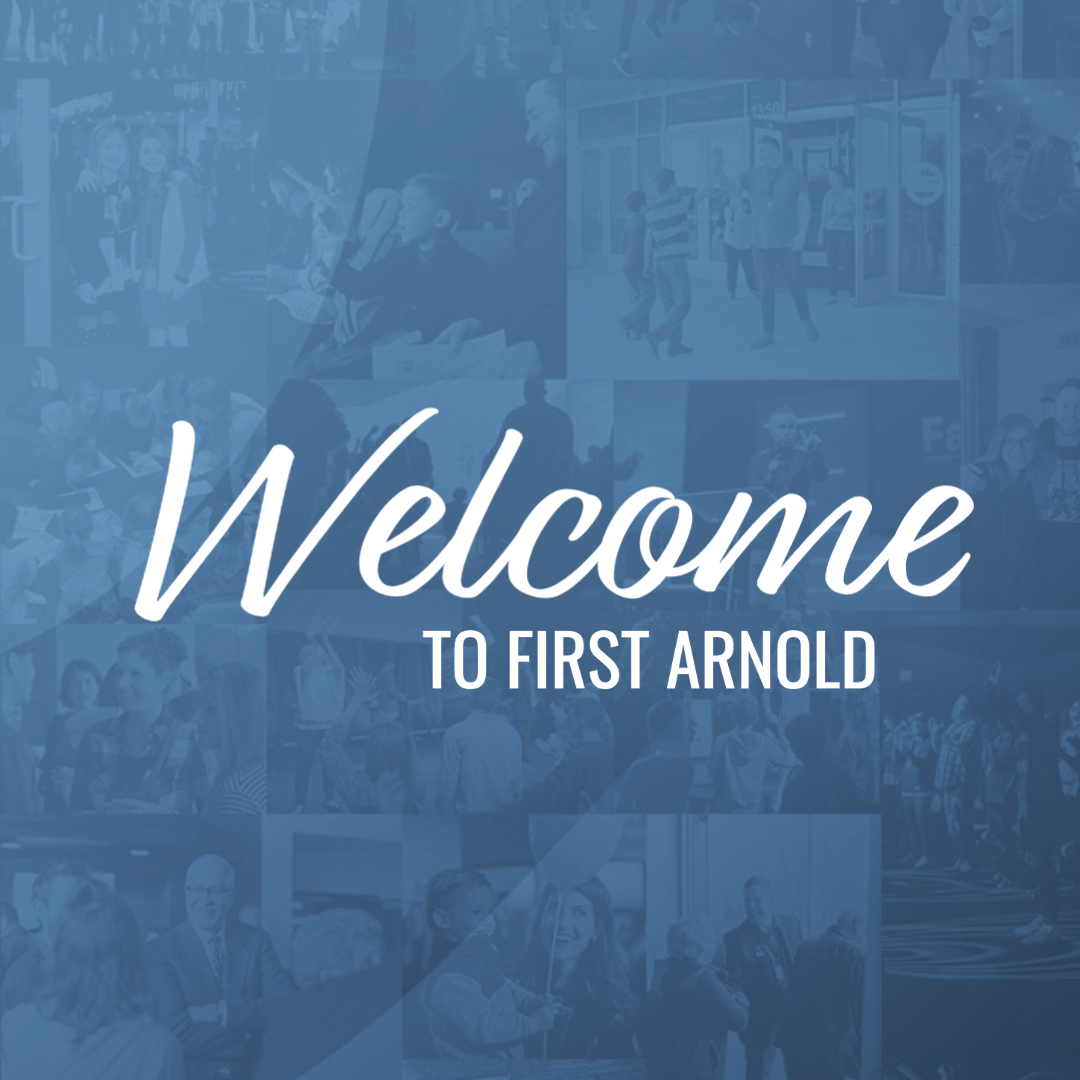 F

or God's glory, First Arnold is about building God's Kingdom
through life-changing relationships that are biblical and relevant.


Thanks for gathering with us via live stream! God is so good and we are excited to worship Him today! Whether you are a long-time member here at First Baptist Arnold or a first-time guest, please know that here you are always wanted and welcome. We are not a perfect church but because of the grace that Jesus displayed on the cross and through faith, we have been made complete!

TODAY'S WORSHIP
This morning, our Worship Pastor, Chris Mason and the Worship Band will be leading out as we worship together.
Following worship, Pastor Kenny will share the ninth message in the series Intersection
(When ordinary people meet Jesus, extraordinary things happen).

Todays Sermon Outline is HERE

This service includes deaf interpretation
CONNECT WITH US
FOR CHURCH MEMBERSHIP
Contact us in one of the following ways:
• Call 636.296.2703 to speak with a pastor
• Text inquiries to 314.420.0623
• Visit the Membership Matters display in the lobby
FOR PRAYER REQUESTS
For Prayer Requests:
636.296.7729 x1055 |
FOR MEDICAL EMERGENCY OR WEEKEND HOSPITALIZATIONS
For Medical Emergency or Weekend Hospitalizations:
636.333.2955
FBCA CHURCH APP
Getting connected just got easier!
Take a second to search for it in your app store! You can find it by searching: First Baptist Church Arnold.

Our app has some features that we are really excited to share with you!

You can use our app to
- Take Sermon Notes and save them to your device
- Submit Prayer Requests
- Give
- Sign Up for Events
- Watch or Listen to Sermons
- AND SO MUCH MORE!

LET'S CELEBRATE
Additions to FBCA this year July 1, 2019 through June 30. 2020
For Baptism 38
By Letter 36
By Statement 24
Baptized 30
UPCOMING EVENTS
RESOURCES
First Arnold wants to stay connected with you and your family. We pray that the resources listed below will help you all grow together in the word. YOUVERSION LIVE
THE BIBLE APP
RIGHTNOW MEDIA
We want to give you FREE access to a huge library of biblical content that will help you develop and strengthen your faith whenever you need it most. Think Netflix, Hulu or Amazon Prime, but with content to equip families, to resource groups and develop leaders. We believe that Right Now Media can help equip and unleash followers of Christ to disciple others and live like Jesus in their homes, neighborhoods, workplaces and around the world.

It is not a replacement for Sunday or community. It is a guide, a supplement, a starting point. It is meant to stimulate conversation, to invite a common learning environment and strengthen existing or new groups.

Simply put: Right Now Media is a customizable video library for every person at FBC Arnold. We believe this is a critical investment in you for your continued development, growth, and spiritual maturity. You will find content for parenting, marriage, men, women, small groups, pastors, leadership, Christian living, work, biblical finance, mission & outreach, evangelism, recovery, college, singles, students and kids.

So, as part of our disciple-making movement and a desire to see your continued spiritual growth, this is a FREE gift to you. If you have any Questions, difficulties with your sign-up or equipment configuration, contact Mark Stockton at 636-296-2703 (ext. 125) or drop an email to
Click HERE TO CREATE YOUR FREE ACCOUNT
LIFEWAY KIDS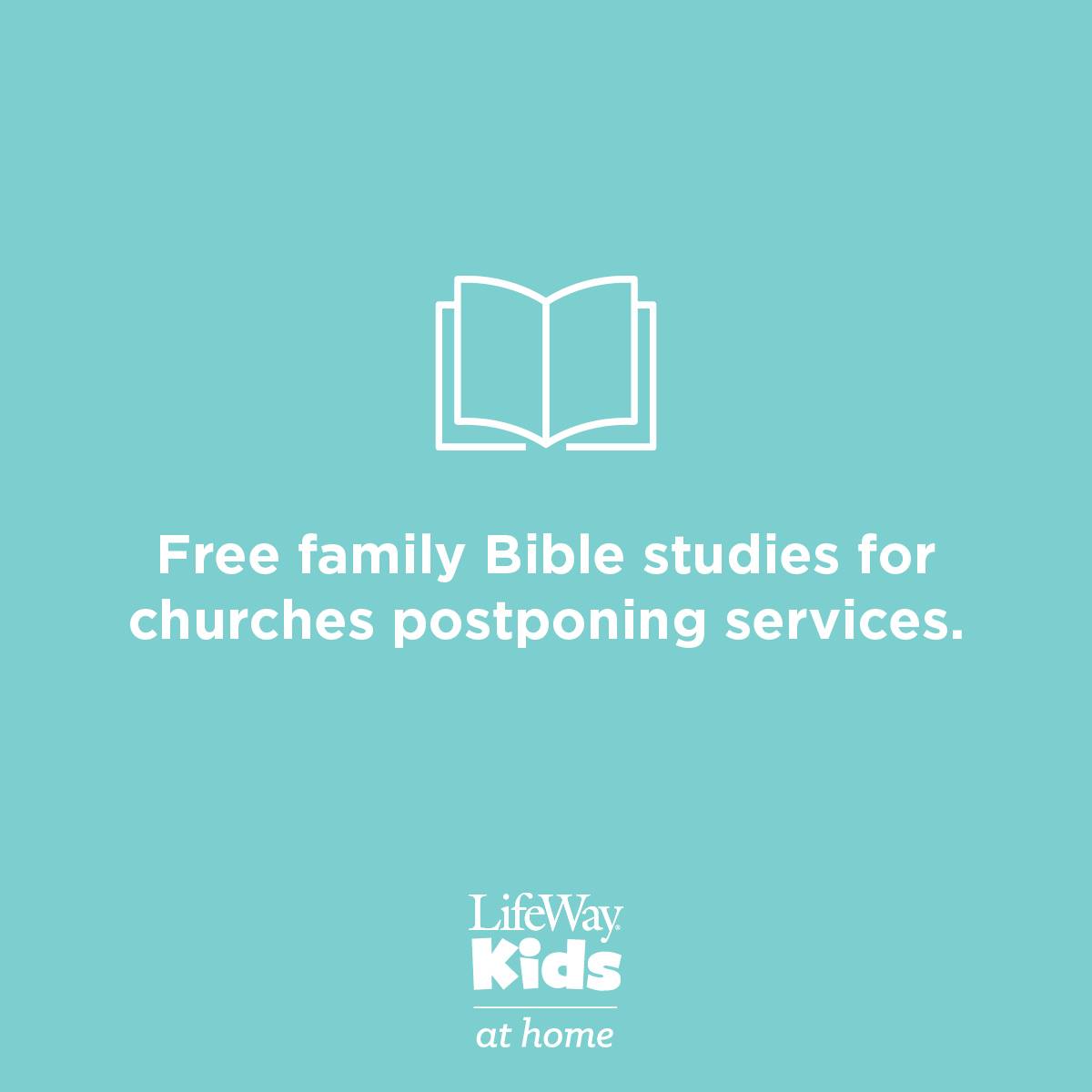 We moved to an online experience, but Kids Ministry doesn't have to stop! Equip your family to study the Bible at home with t
he FREE LifeWay Kids at Home online pass experience.

LifeWay Kids at Home includes a video session along with a downloadable activity page and conversation starters.
To access, please CLICK HERE to create your free MinistryGrid account.