Senegal Mission Trip
Missions MT Mission Trip MTA Senegal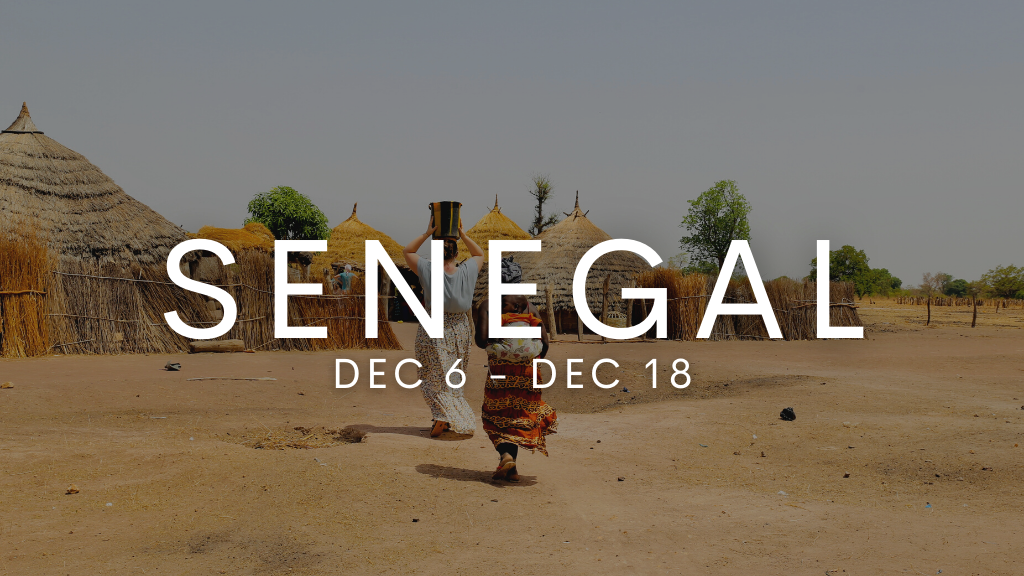 This team will be working with an unreached people group that First Arnold first started working with in 2009. Their focus will be on equipping local believers to become leaders in their church and practicing personal evangelism in several different contexts.
Interested in serving on this missions team? For more information, email missions@fbca.us or register now by clicking here.
Looking to support someone on this trip or our ministry partners? Donate now by
clicking here
.